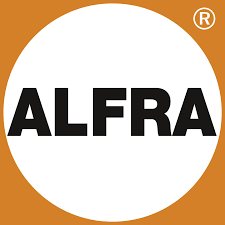 More than 60% of ALFRA products are manufactured in 4 locations throughout Germany.
ALFRA supply more than 120 countries worldwide from their Hockenheim headquarters, which is well-known for its DTM circuit Hockenheimring.
The ALFRA trader network covers a huge part of the globe, so that nearly everyone can use high-quality ALFRA products while enjoying their various application advantages.
Made in Germany – Made by ALFRA
You should not expect less.

Magnetic and Lifting Technologies
Four years ALFRA presented the world with a new and unique magnetic system, 'TML', for the first time ever at the Cologne Hardware Fair "Eisenwarenmesse".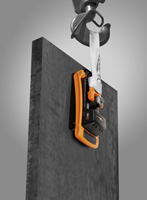 The name 'TML' stands for the ability to generate an enormous holding force even on extremely thin-walled magnetic material.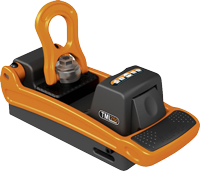 ALFRA is the worldwide license holder for the new, patented magnetic system. In a short period of time, a number of products have been
The ALFRA Magnetic System supports you in better fulfilling all your requirements.
Click the image below to open the ALFRA magnetic and lifting solutions catalog