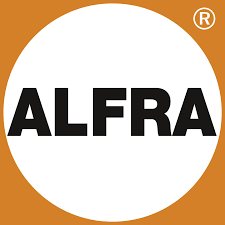 More than 60% of ALFRA products are manufactured in 4 locations throughout Germany.
ALFRA supply more than 120 countries worldwide from their Hockenheim headquarters, which is well-known for its DTM circuit Hockenheimring.
The ALFRA trader network covers a huge part of the globe, so that nearly everyone can use high-quality ALFRA products while enjoying their various application advantages.
Made in Germany – Made by ALFRA
You should not expect less.

More than 40 years ago ALFRA began to distribute metal core drilling machines as the sole supplier in Europe. Shortly thereafter they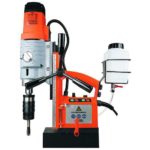 produced premium-quality machines onsite.
Since 2014 ALFRA is setting new standards in metal core drilling! The SP series is equipped with a high-performance permanent magnet which allows for the use on materials with a thickness as low as 2 mm.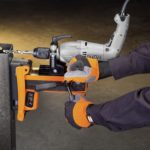 Customer satisfaction is ALFRA maxim. For this reason they constantly work on improving their machines and tools within their production sites in Hockenheim and Berlin/Stahnsdorf in order to meet and exceed our customers demands.
With ALFRA products we ensure that you receive the ideal solution to your application.
Click the image below to open the ALFRA drilling systems catalog