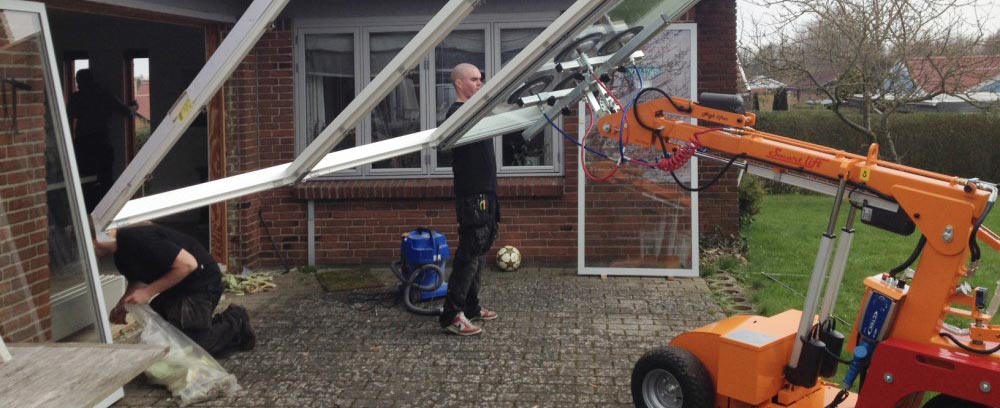 Smartlift Denmark are an innovative company that develop and manufacture intelligent lifting devices which are sold across the world.
In close cooperation with craftsmen and players in the industry, Smartlift Denmark has developed a number of intelligent lifting devices which make life easier on the labour market.
First-class precision, reliability and quality are three key words to describe a Smartlift product. Smartlift products have an excellent reputation. They are the most reliable and stable products on the market and as such are the market leaders.
The company focuses on streamlining work processes and, in particular, on improving the work environment. For heavy lifting and hazardous working postures – get a Smartlift !
Smartlift offers a wide range of lifting devices, from standard models to complex, customised solutions designed using Smartlift's outstanding and intelligent lifting technology.
Smartlift lifting devices are a future-proof investment and it's hard to find a better way to improve your working environment.