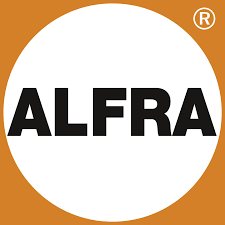 More than 60% of ALFRA products are manufactured in 4 locations throughout Germany.
ALFRA supply more than 120 countries worldwide from their Hockenheim headquarters, which is well-known for its DTM circuit Hockenheimring.
The ALFRA trader network covers a huge part of the globe, so that nearly everyone can use high-quality ALFRA products while enjoying their various application advantages.
Made in Germany – Made by ALFRA
You should not expect less.

ALFRA started producing their own hole punchers for control cabinet and switch gear construction in Germany more than 40 years ago.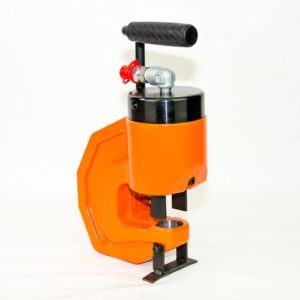 ALFRA have decades of accumulated know-how in the technology of hole punchers, screw holes, hole crackers etc. Their range of equipment for "hole making" is extremely varied and unique.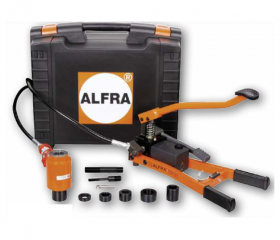 MonoCut®, TwinCut®, TriCut® and TriCut+® in addition to FormCut® and FormCut+®, associated with more than 100 years of company history, speak for themselves.
An ALFRA Type TriCut® hole puncher has three cutters which means that the possibility of canting during puncher breakthrough can be completely ruled out.
Click the image below to open the ALFRA hole punching systems catalog