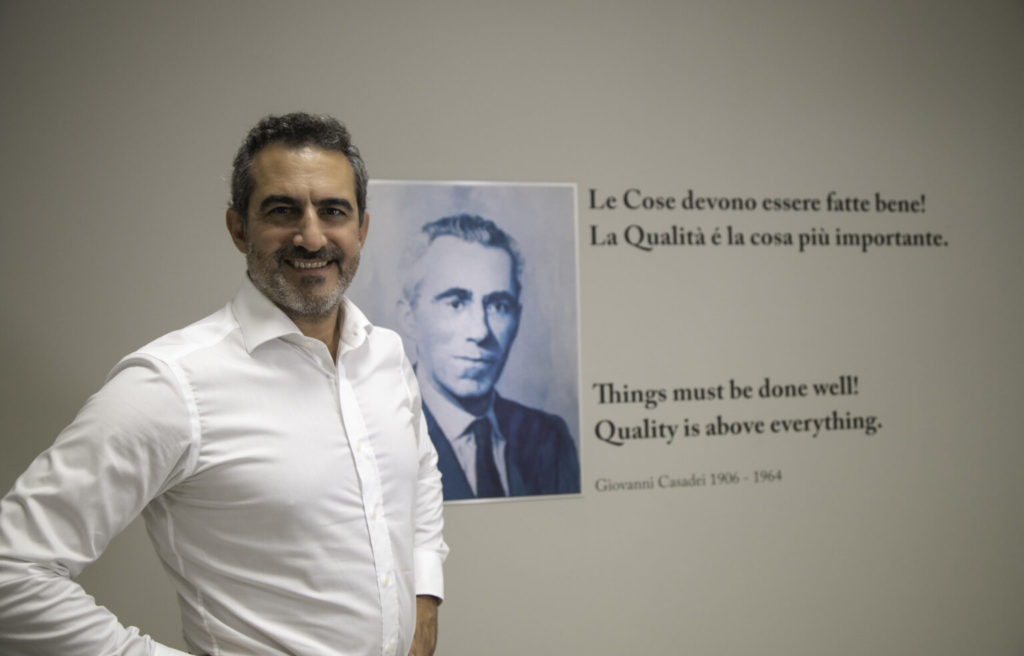 We facilitate our customers' traditional production cycles through innovative technology within everyone's reach to automate and facilitate processing in composite materials.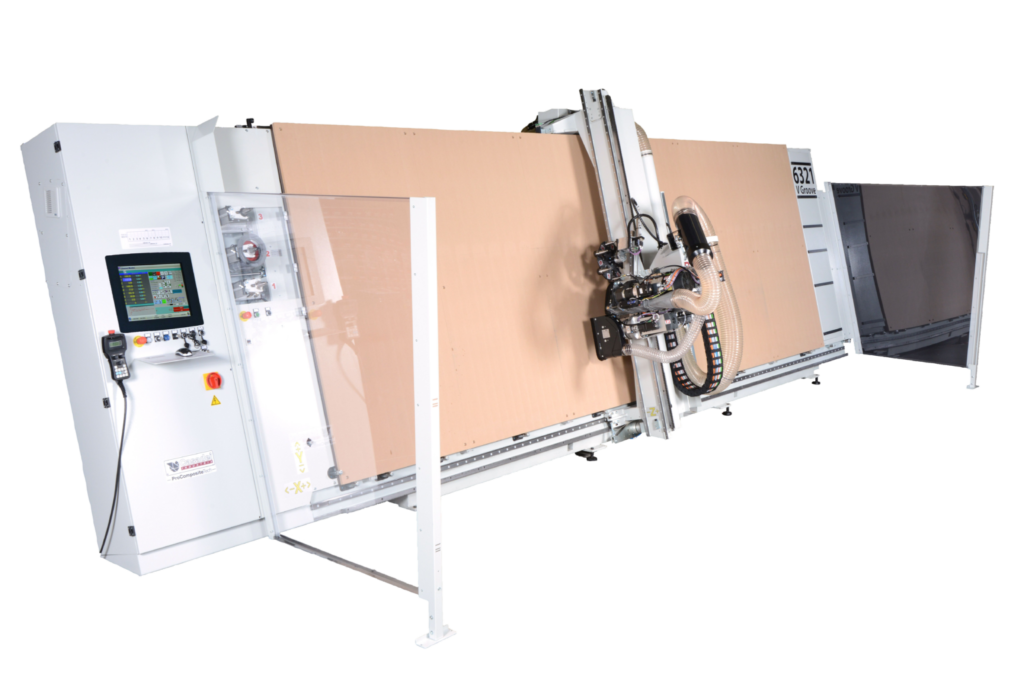 Alu Ranger 6321 VGroove
CNC Panel Router with Vertical Table for Architectural panels
Muratori and Casadei: when a pair makes history
For three generations, our family has been manufacturing woodworking machines, evolving over time into the production of machines for aluminium and composite material panels, for architectural facades, transport industry, interior design and sign making.
Antonio Muratori grew up and specialised in the family business where, thanks to his thirty years of experience, he designed and built the technology for handling and processing composite panels.
From Casadei Industria to Muratori Machines
It is out of the tradition and know-how of Casadei Industria that Casadei Industria ALU was born, today known as Muratori Machines, the company where, under the guidance of Antonio Muratori, machines and CNCs are designed and made for processing ACM, PECore, MineralCore, solid aluminium, aluminium honeycomb, HPL and fibre cement panels.
Professionalism, trained eyes and an open mind enable us to meet our customers' needs by introducing automation into the world of composite panel processing, and to respond to their production needs by producing a top-quality finished product with great attention to detail and a strong increase in overall process efficiency.
CNC innovation with vertical table
Quality, innovation and automation are cornerstones of the way we design our machines. We consider the manufacturing process from multiple points of view, often reasoning along other than standard lines. All of this finds its full expression in the verticality of the table and the automation systems of our machining centres, which revolutionise the market, on the one hand by reducing the surface area occupied in the production line by 60%, and on the other by increasing daily output.