Smartlift | 1300 Smart Trolley
ST 1300 is a robust transport trolley for plasterboard and other building materials
Get better logistics and work environment on site with an electric plasterboard wagon.
Avoid heavy lifting and move building materials effectively on the ground and between the floors.
The drawer can be raised up to 90 cm in height and can act as a work table by means of hydraulics.
Lift up to 1,300 kg
The trolley can be lifted in forks
For both indoor and outdoor use
Can load or unload plates on work trays
The frame can be extended and side brackets raised
Electromagnetic brake
Quality bearings and tilted to uneven surfaces
Operating time up to 8 hours on a charge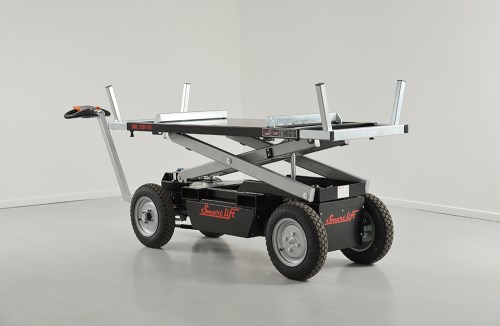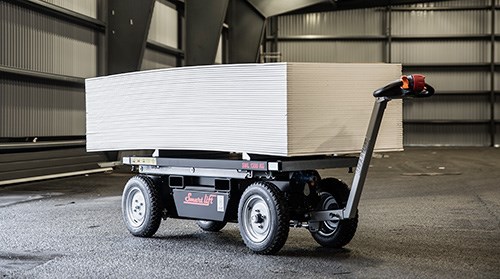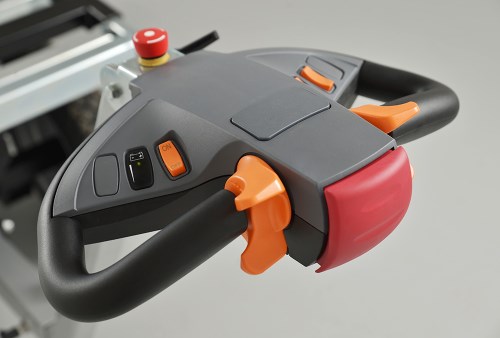 ST1300 transport trolley fully extended
ST1300 Trolley plaster boards
ST1300 Trolley steering handle