Customised lifting solutions for your complete handling process
Are you looking for a lifting solution to optimise your complete handling process? Aerolift designs customised lifting solutions for various industries. Think of the concrete industry, TBM industry, metal industry, piping industry, paper roll industry, the wind power industry, and so on.
Most of our lifting solutions are based on vacuum handling, due to the many benefits compared to other lifting methods. The possibilities of vacuum technology are endless. But, if vacuum is not applicable we also design mechanical lifting solutions which offer the same sort of advantages as vacuum handling. We like a challenge and are happy to find a fitting solution for your handling problem.
Would you like to accelerate the hardening process of your concrete
It is possible with the low pressure steam generator of Aerolift! Easy accelerate the hardening process without quality loss.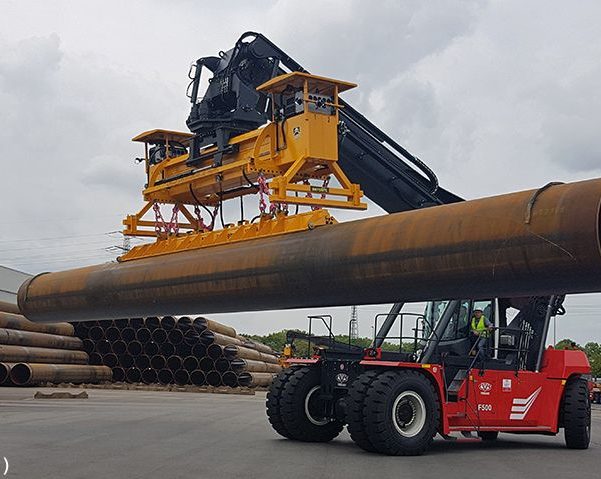 Plate to pipe lifting solutions
Are you looking for a complete lifting solution in your pipe mill? To handle plates, pipes and even coils? We Aerolift develop plate to pipe handling equipment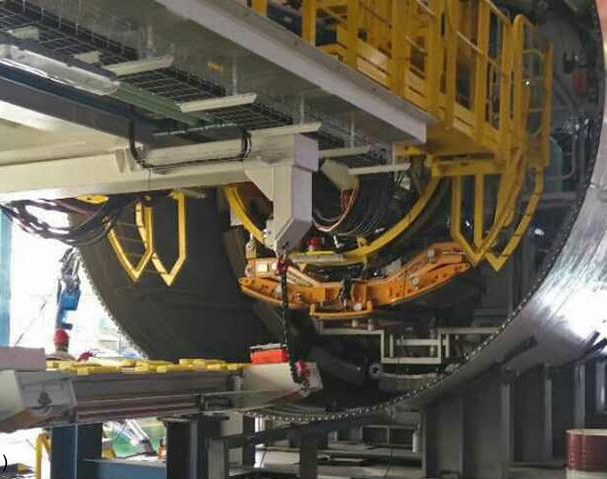 Complete lifting solutions for the TBM industry
From production to positioning the precast tunnel segments inside the tunnel wall, Aerolift offer lifting solutions for the complete handling process.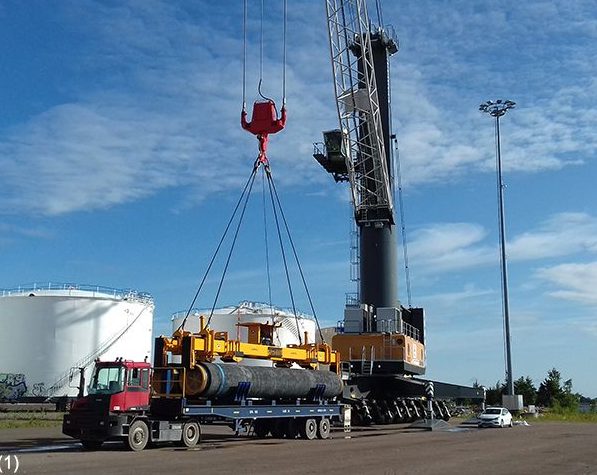 Lifting solutions without vaccum
On customer's demand Aerolift have developed lifting equipment which isnt based on vacuum terchnology